R.E.L.I.V.E.
R.E.L.I.V.E. is a fan effort to create a new engine, capable of replacing Digital Dialect's aging PC port for Oddworld's first two cult-classic games.
More than twenty years after their release, both games struggle to run on modern platforms; usually requiring a third-party application like DxWnd just to run them properly.
R.E.L.I.V.E. intends to become a complete replacement of both the original AbeWin.exe/Exoddus.exe and any third-party tools by providing a variety of convenience and compatibility features.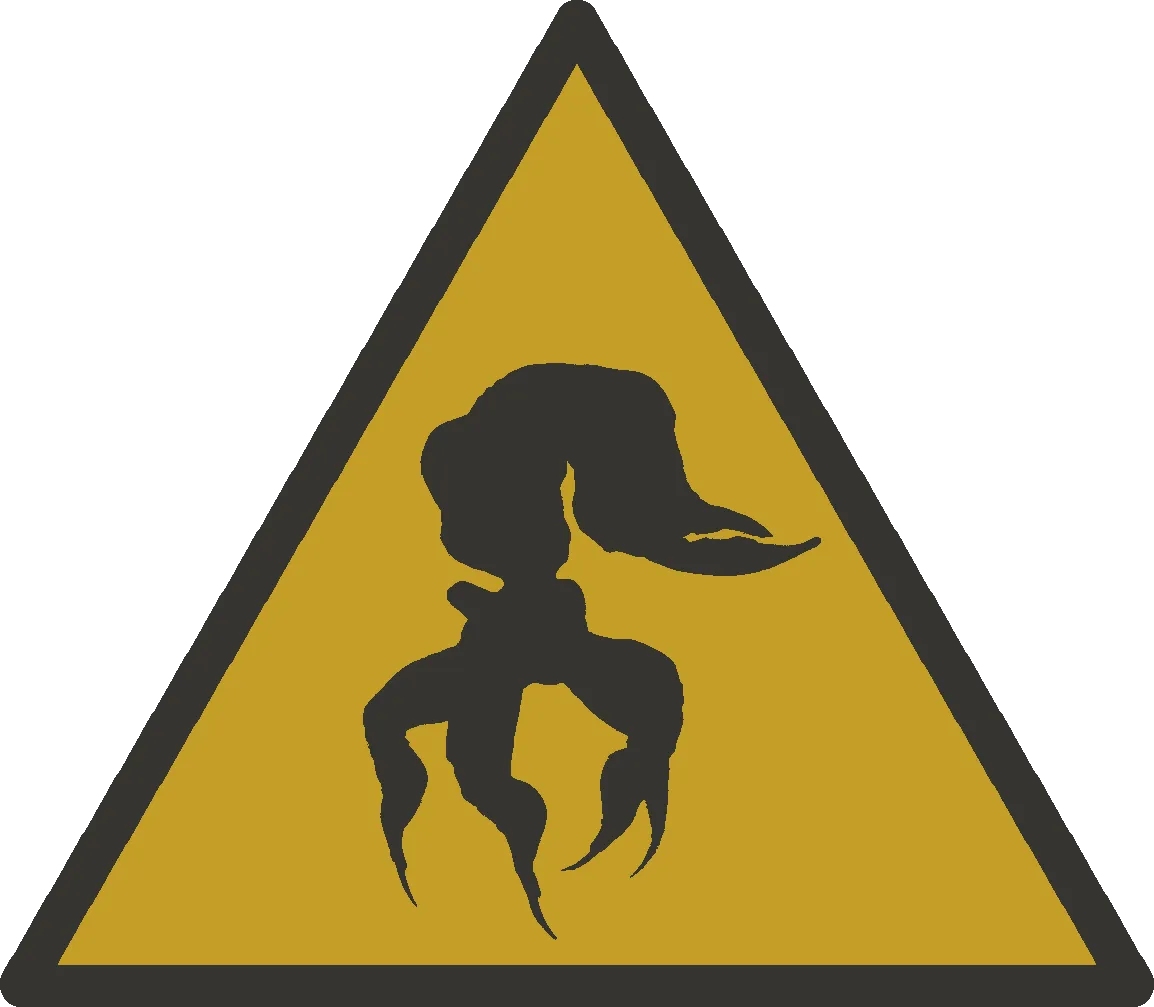 Here be Scrabs!
While currently both Abe's Oddysee and Abe's Exoddus are in a playable state, both can present unexpected bugs, crashes and other regressions from the base game. We're working hard on fixing these and your reports help a lot to nail down where the issues are. If you'd like to see the list of current bugs or report one yourself feel free to check out the bug-tracker.
You have to own the games!
R.E.L.I.V.E. is a passion project created by fans and it will always be free to download and to tinker with. However, since it is just an engine, you have to own the actual game files to use the project.
The developers behind R.E.L.I.V.E. do not condone piracy and will never provide the game files to anyone.
If you don't own the games, you can buy them here.
Installation Guide
Windows

These instructions work for both Abe's Oddysee and Abe's Exoddus.

Download the zip that fits your architecture (most likely 64-bits) from the links above.

Unzip it somewhere.

Navigate to where you installed the game (GOG asks you where you want to install it, with Steam you can right click on the game, select Manage -> Browse local files).

Copy relive.exe and SDL2.dll to the respective game's folder from the unzipped folder.

Run the game by launching relive.exe.
Arch Linux

After installing relive-git simply launch relive-ao or relive-ae from a terminal or use the start menu entries.
Manual Linux

Extract relive into the preferred game's folder and install your distribution's SDL package.
Compile from Source

For instructions please see the README.
Features
Native Resolution Support

It doesn't matter if your monitor is FullHD, 4k or perhaps an old rectangle CRT monitor, R.E.L.I.V.E. supports all.

Windowed mode

Simply press F12 and the game goes into windowed mode or back to fullscreen on the fly.

Modern Platforms

R.E.L.I.V.E. natively supports Windows 10, MacOS and Linux.

Controller Support

No need to fiddle with Steam or other third-party tools, just plug your gamepad in before starting the game and it'll work.

Open Source

R.E.L.I.V.E. is a fully open-source codebase, which you can freely use for your own projects or extend as you see fit.

Numerous Bugfixes

Tired of the crashes and weird things the game sometimes does? Worry not, the project's scope includes fixing all of these!
Level Editor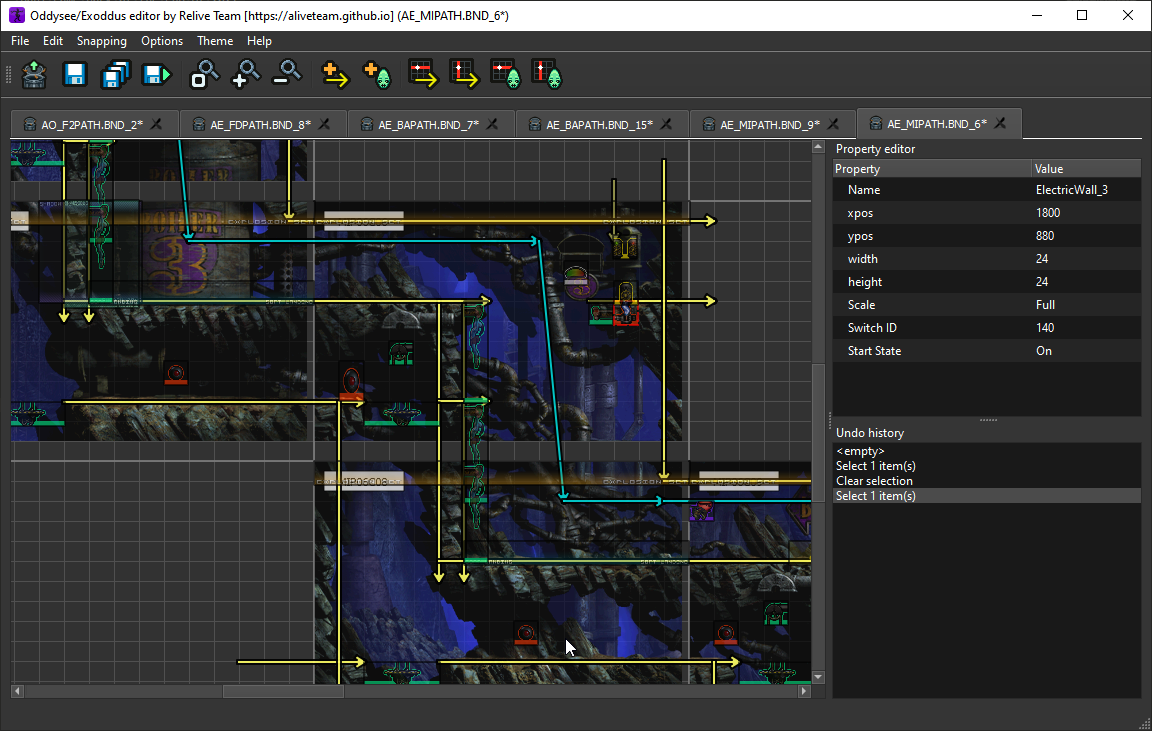 R.E.L.I.V.E. proudly presents the new Level Editor, replacing the legacy Paul's Level Editor, featuring a lot more options; a brand new, more user-friendly UI; and a lot less unexpected crashes.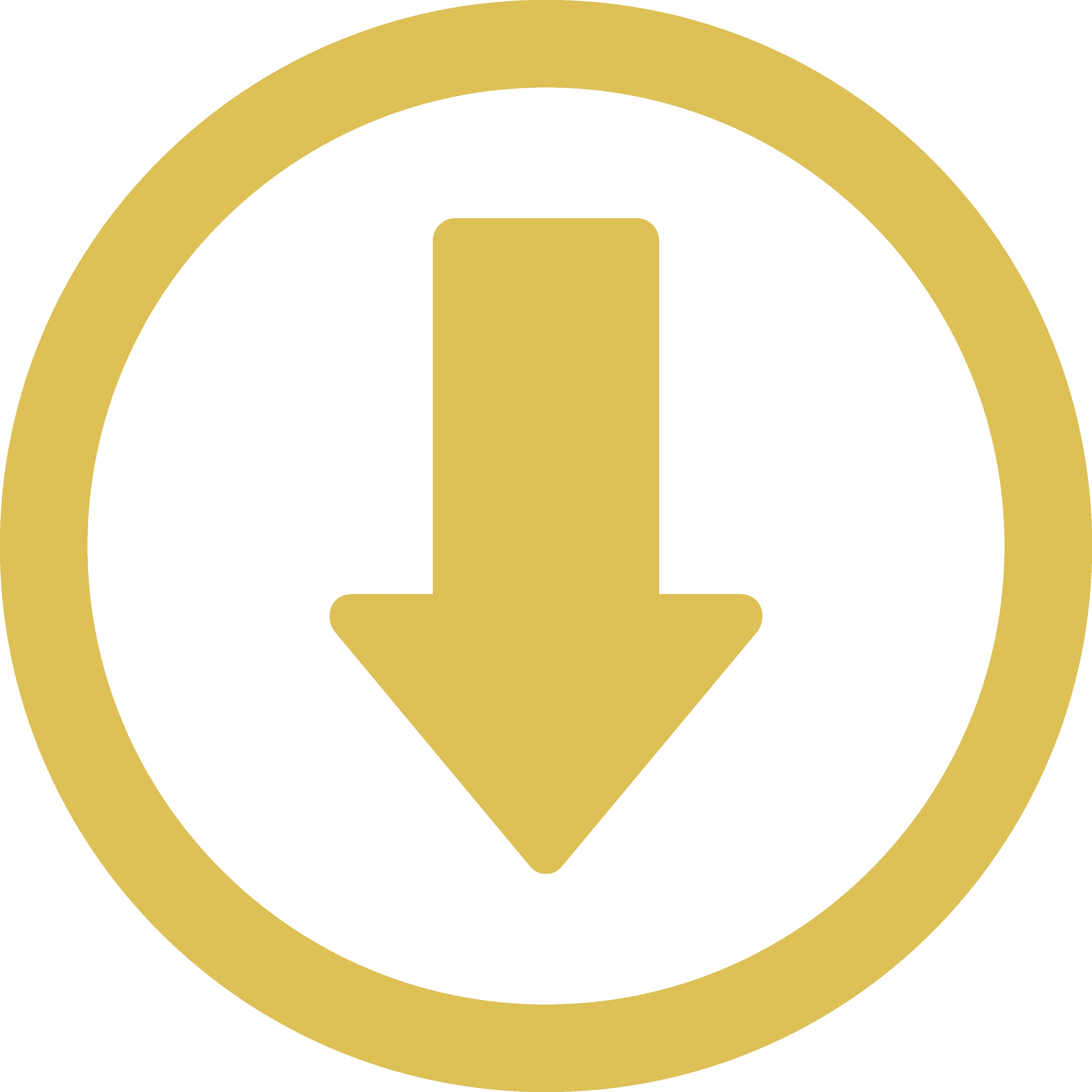 Stable Release
Download
...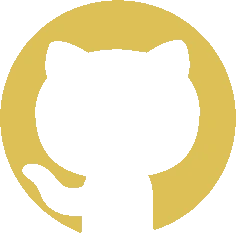 Source Code
Browse
No backwards compatibility!
Levels created using the new editor are only compatible with R.E.L.I.V.E. Trying to use them with the retail engine will most likely result in a crash or other unexpected bugs and glitches.
The Future
After the engine is fully reimplemented, the focus will shift to adding new features that were never part of the original.
Subtitles for cutscenes.
Fixing the original games' bugs.
Modding support.
Integrated level editor.
Higher-resolution textures.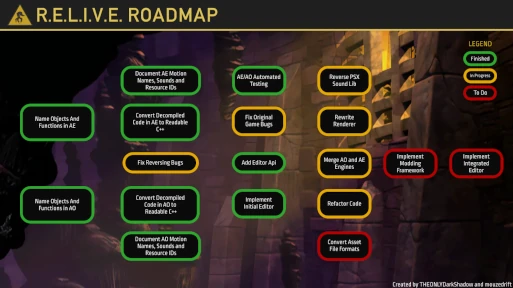 Support Us!
R.E.L.I.V.E. is made by a bunch of volunteers in their free time. If you have good programming skills, feel free to join our Discord below and help us out with code or documentation; or if you feel adventurous, we could always use a few playtesters.
If you're less technically-inclined, but would still like to help, you can support the project with a donation on PayPal or Patreon.
List of Supporters
10TC
Avenging Gibbons
Crashpunk
Dantini
Darkykitsune
D3nwah
Deanff
Ectomorph
FatWanker
FrozenFish24
GproKaru
HTML_Earth
J. Ingram
JayPeet
Jonathan Picques
Kari1993
Kylesoul
LegnaX
LeninWave
Leonard2
LIJI
Mariomuzic
mouzedrift
mlg
Nemin
Paul
Pryon
Ravo92
Retoxified
rozniak
Sita
Sean Horton
SiennaChain
SligStorm
THEONLYDarkShadow
UltraStars3000
Vittorio Romeo
Montana reactions